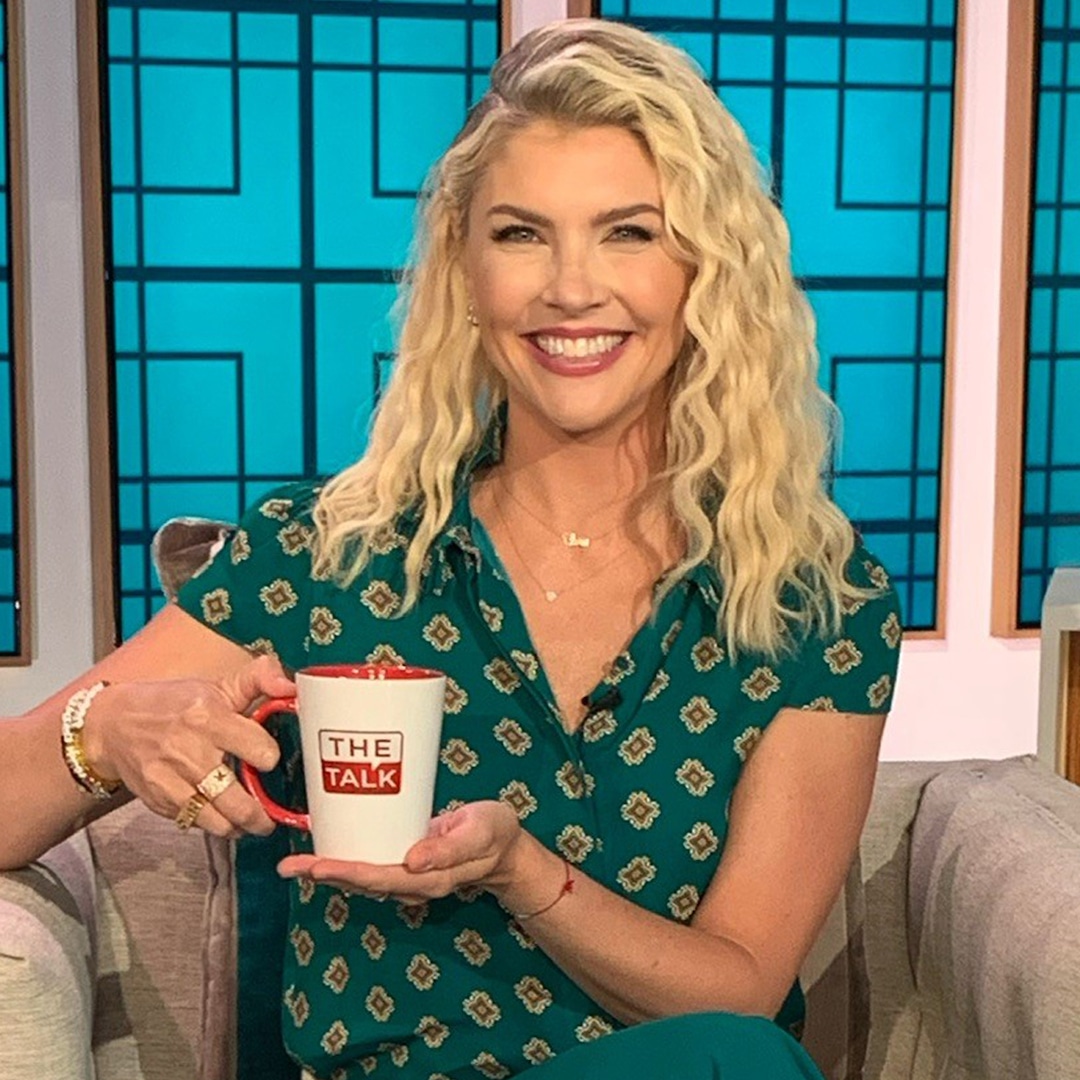 As for Carrie, who issued a press release on April 26 saying she wanted to "focus on my well-being," Amanda says the remainder of the solid needs her to return as quickly as attainable, though the highest precedence is her health. 
"I know she's dealing with so much pain right now in her body, and I know that as a dancer, it's the last thing she wants to deal with," she provides. 
In addition to showing on The Talk, Amanda, who welcomed son Elvis with Nick in June 2019, can also be working with on-line grocery platform Instacart on their "Beyond the Cart: A Year of Essential Insights" marketing campaign. The mission focuses on how purchasing has advanced amid the pandemic and highlights people who've gone out of their option to help others in getting groceries. 
"You definitely can overlook some of these unsung heroes, but thank God for them, especially just for my life," the TV persona says. "There was a time that I literally could not go to the grocery store because I was going to the hospital, and I was not allowed to really go anywhere else, or to keep Nick safe, nurses, doctors safe, myself safe, Elvis safe. So these people really did save my life, and I just encourage people to read their stories and to appreciate everything that they've done."