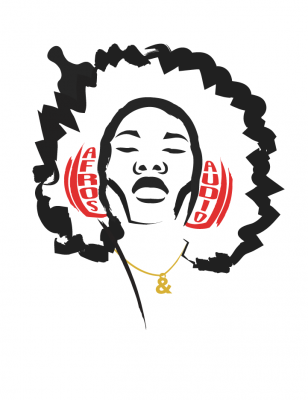 (BPRW) The 4th Annual Afros & Audio Podcast Festival is Back In-Person
4th annual Afros & Audio Podcast Festival: Philadelphia, PA – October 22-23, 2022
(Black PR Wire) The Afros & Audio Podcast Festival is in its fourth year, and we're thrilled to host our annual two-day conference in person at the Warwick Rittenhouse Square Hotel in Downtown Philadelphia, PA, and on the Whova Conferencing Platform, October 22-23, 2022. This year's conference will be our second hybrid event since 2019, and we can't wait to bring together our global community of independent Black podcast creators and audio professionals once again!
At the Afros & Afro Podcast Festival, attendees will have the opportunity to celebrate the progress of the Black podcasting community, as well as identify funding and resources for podcast development and sustainability. Attendees will also discover methods for advancing their professional and entrepreneurial goals as well as understand trends and predictions for the podcast industry.
In 2022, our mission is still clear:
Build an inclusive and accessible community that encourages and fosters collaboration
Create a networking experience unlike any other podcast event where attendees, speakers, volunteers, moderators, and our leadership team feels valued, supported, and celebrated
Bring together independent Black podcast creatives and professionals to learn and teach skills that will enable us to demand an equal playing field in the global podcast market
This year we're planning a unique mix of educational and social events with the goal of connecting aspiring, new, and veteran independent podcast creatives, and audio professionals with relevant opportunities to start and maintain their podcasts and/or podcast-related service or product.
Thank you to this year's sponsorship partners Libsyn, Disctopia, Heil, PodPros, and More Sauce.
To learn more visit: afrosandaudio.com
The content and opinions expressed within this press release are those of the author(s) and/or represented companies, and are not necessarily shared by Black PR Wire. The author(s) and/or represented companies are solely responsible for the facts and the accuracy of the content of this Press release. Black PR Wire reserves the right to reject a press release if, in the view of Black PR Wire, the content of the release is unsuitable for distribution.