Warning: Contains spoilers for What If…? episode 9.
Marvel's What If…? launched a model of Peggy Carter who grew to become a Super-Soldier as a substitute of Steve Rogers, and as Captain Carter, she is likely to be the strongest Super-Soldier but. Captain Carter may not have had as a lot to do as both the unique Captain America or Sam Wilson, however what little she has carried out offers credence to the concept that she stands on the prime.
The season one finale of What If…? opens with Captain Carter going by means of the start of her model of Captain America: The Winter Soldier. Just like in that film, Captain Carter and Black Widow are tasked with rescuing S.H.I.E.L.D. personnel being held hostage by a gaggle of pirates led by one Georges Batroc, who's higher often called Batroc the Leaper. Just like Captain America earlier than her, Captain Carter results in a one-on-one struggle with Batroc the place she willingly takes his bait to forego preventing together with her defend and settle issues with pure fisticuffs, the non-public specialty of Batroc the Leaper. This is when the distinction within the power ranges of the completely different Captains turns into readily obvious.
Related: Captain Carter Should Lead An MCU A-Force Movie
Both Captain Carter and Captain America are in a position to defeat Batroc with relative ease regardless of not utilizing their signature shields, however there are slight variations of their respective fights which may say so much about their ability ranges. Both earlier than and after discarding his defend, Steve's martial arts could not stop him from taking a number of hits from Batroc all through the struggle, however all through everything of her struggle with Batroc, Peggy not often ever took successful as she dodged almost each assault he threw out and was just about the one one touchdown hits between the 2 of them.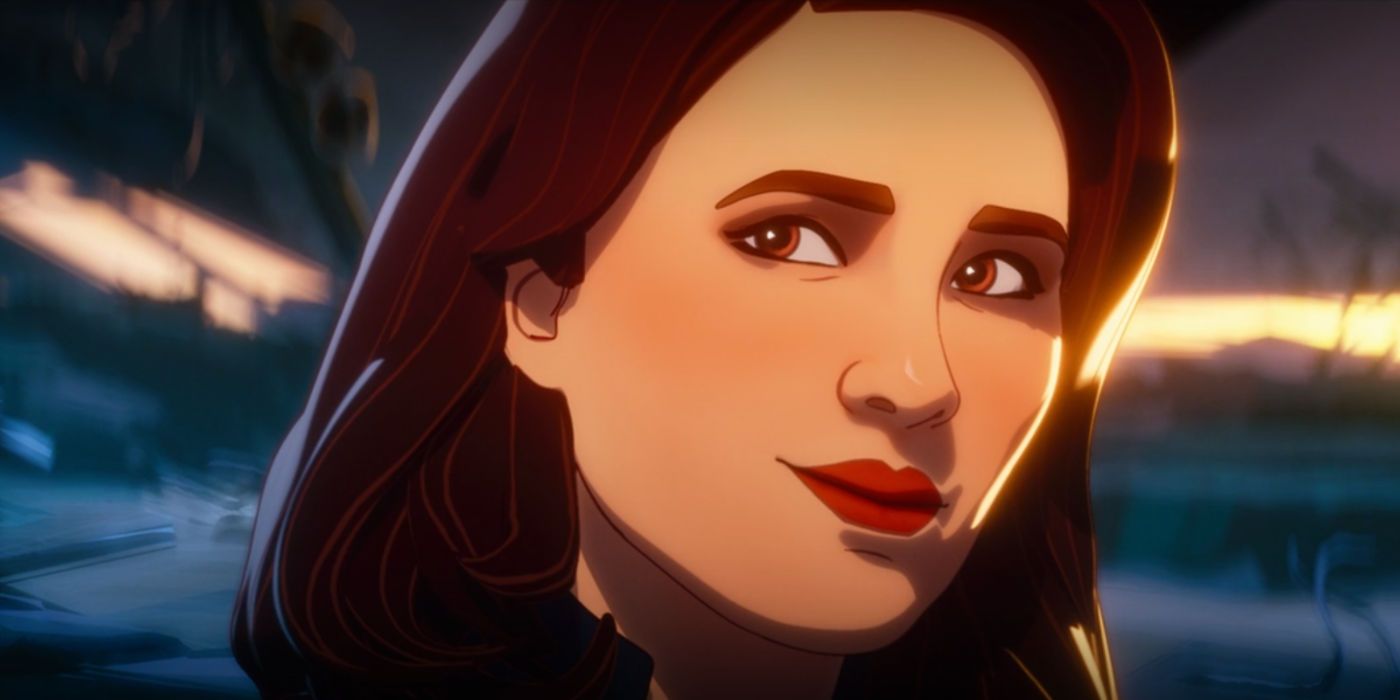 While there isn't an express comparability being made between the 2 Captains, primarily based on their performances, it's straightforward to conclude that Peggy, at the very least at that cut-off date, was stronger than Steve was on the similar cut-off date. Similarly, the identical will also be stated when evaluating the struggle to Sam's fight with Batroc in The Falcon and the Winter Soldier, the place Sam had a much more even match with Batroc and takes extra hits than Steve and Peggy, even with the defend and equipment of his swimsuit aiding him.
It is smart that Sam would have essentially the most problem coping with Batroc since he's the one Captain who isn't a Super-Soldier, however as for Steve falling wanting Peggy, it may very well be a mixture of Peggy probably being stronger because of being extra bodily match than Steve was then serum was used and Batroc merely being a strong opponent, generally. Whatever the case, What If…? offers us probably the strongest Super-Soldier within the Marvel Cinematic Universe in Captain Carter, and if she exhibits up in season two, her appearances would in all probability additional exemplify that with ease.
More: Captain Carter Vs Captain Britain: What The MCU Changed
from ScreenRant – Feed https://ift.tt/3afbxGe https://ift.tt/3iGyeI4