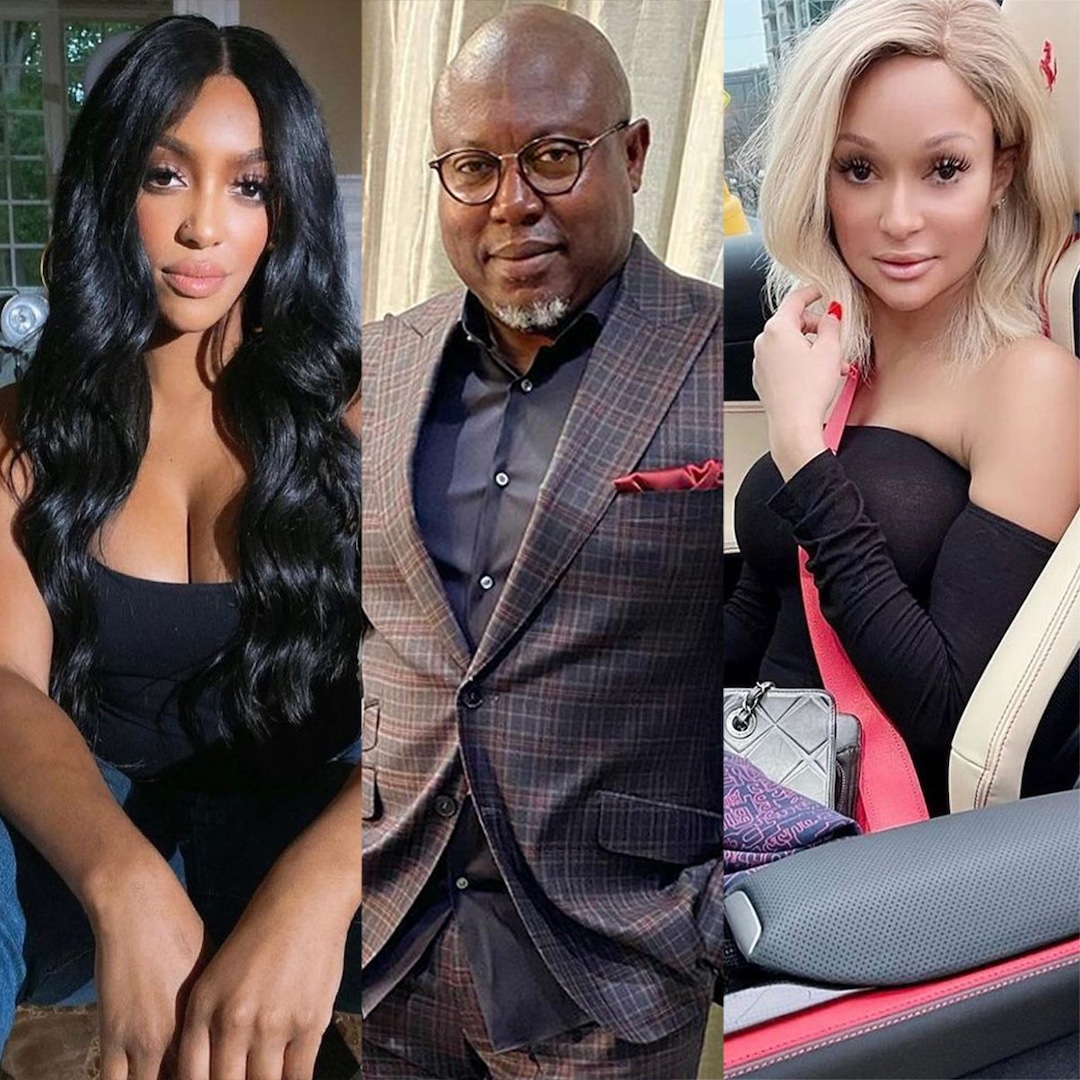 Two days in the past, Jessica posted a pic of herself, seemingly from the similar automobile trip on March 31, and captioned it with the dig, "He moving faster than his car!"
Porsha, 39, revealed on May 10 that she was in a relationship with Simon, writing that their romance "began a month ago," which might imply round early April. (For the report, Falynn publicly shared news of her divorce on April 22).
"Yes we are crazy in love," Porsha wrote. "I know it's fast but we are living life each day to its fullest. I choose happiness every morning and every night. Tuning out all negative energy and only focused on positive wishes. He makes me so happy and to me, that is what matters most."
The Dish Nation star dispelled any rumors that she was the explanation for Simon's divorce.
"For all of you that need facts, I get the optics but Simon filed for divorce from a previous marriage in January," she defined. "I had nothing to do with their divorce filing. That's between the two of them. Falynn and I are not friends, and Simon's divorce has been settled. Our relationship is a positive, loving step forward in everybody's lives."
Later in the day, Simon stunned followers by sharing they have been really engaged. "When I asked…she said yes. That is ALL that mattered," the investor stated on social media.
For her half, Falynn addressed the scenario with ex-husband and his new fiancée in a statement to E! News on May 11, saying, "At this time, I am focusing on finalizing my divorce and healing. Sending positivity to all of you." 
E! News has reached out to Jessica and Simon for remark.
(E! and Bravo are each a part of the NBCUniversal household.)